Better than me
March 6, 2009
Silently crying in bed
never knew what I did or said
to make you hate me
to make you break me
so many times
again and again
forever and for always.

But deep inside I did know
for most love is like a fresh blanket of snow
so perfect so fragile,
Unlike your love
forceful, almost hypnotizing
provoking me every second of everyday
late night phone calls, early morning messages
feeling my self slowing slipping into a trance

But you were forbidden
unattainable, inapproachable
for you belonged to someone else.
Someone perfect enough to meet your standards
Someone better than me.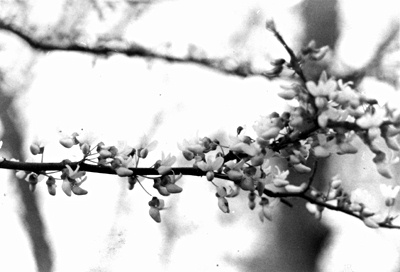 © Josh J., Highland Village, TX