Let's chain-smoke cigarettes and put them out on each other's skin.
October 9, 2016
Snap me with a rubberband,
I swear I'll snap you back.
I've had a taste, and now I crave
The heavoc you can wrack.
Bring me to the very edge,
I'll hang there by my toes,
And look down at Ophelia as she
Drowns in all her clothes.
I'll give you any thing you want--
And hurt you, if you'd like,
So long as you do swear to me
You'll make me feel His Scythe.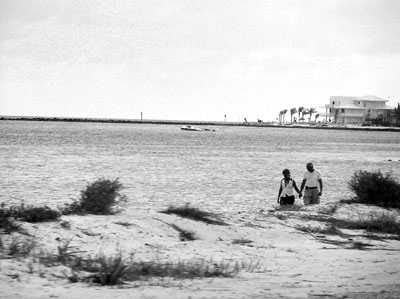 © Edgard B., Coral Springs, FL