Trapped
February 28, 2009
Trapped,
On all sides
No way out,
Like the punishment for small children,
We all got when we were kids.
"Go to the corner!"
Except this time,
You can't turn around,
And escape.
They just don't understand,
So I don't even try to explain.
Tear stains on my mother's pillow,
But mine is soaked every night.
There's too much happening now.
My face is shamed,
My mother is cold,
I don't know anyone anymore.
Let me,
Just find the key
To open this steel box,
Enclosing me in humiliation and sorrow.
I want to be free,
And careless again,
Running through a field of daisies,
Innocent.
So I will find the strength,
To kick down those four walls,
To go against nature,
To become myself again,
To change,
Just not today.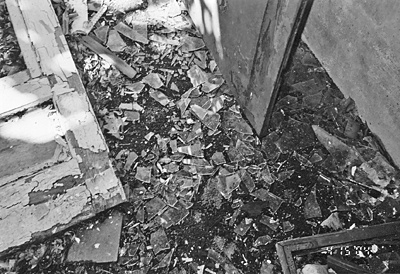 © Gary C., Pequannock, NJ