My Barrier
February 26, 2009
I don't understand this wall that I'm building.
I wish it would come tumbling down.
This life isn't worth living
And I feel like I'm starting to drown.

There's nothing that will knock it over,
There's no one that will try.
I thought that you had smashed it
When you told me goodbye.

Everyday it grows larger
With each piercing pain.
Slowly it's strength
Will be harder to maintain.

Every tear becomes a brick
Building up to the top.
Soon it will be
Impossible to stop.

I want to break it down
Piece by piece
But the pain slowly makes
The bricks harder to release.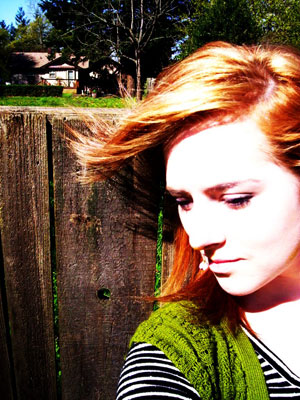 © Anna K., Portland, OR