It could happen to anyone
March 2, 2009
It could happen to anyone
then why does it always
happen to me?
when you are watching
I know it is no coincidence.
What's up?
WHat did I
do?
Why do u punish me?
I don't know...
but I need you here
right
now.
rescue me as I
cry out
save me
from this
mess.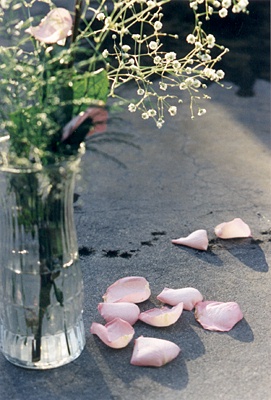 © Mary A., Fullerton, CA