Rain Dust
May 23, 2016
Rain, rain.
You go your lane.
You are what makes me sane,
Since I'm not as good in my brain.
It's been many years
Since I have had these fears
The ones with many tears.
Fear is what makes us human
but what are we?
We live in ruins
And ashes we are doing.
Now sing along
To the song
Of longing
Aching your way
Back home.
Rain, rain
Where are you now?
What have you become?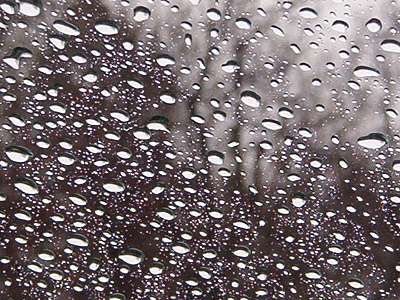 © Terrin C., Humboldt, IA