The Other You
February 16, 2009
You make me happy.

You make me laugh.

You have the ability to bring out the real being in me.

You look into my eyes with pure honesty.

You tell me you love me and give me every reason to believe it.

You let me know it doesn't matter what others think.

You give me courage to be great.

You are there for me through deep waters and high tides.

You support the actions I take on.

You tell me when I'm right, and you tell me when I'm wrong.

You have given me hope to trust again.


So thank you, because...

You are amazing.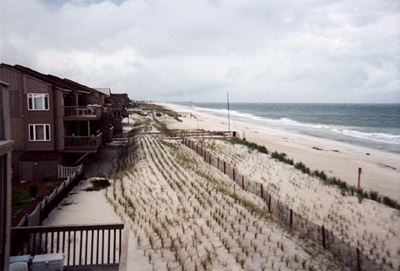 © Matt L., Tornado, WV