Snowflakes
February 16, 2009
Wow.
How I sit here,
collecting dust.
I reach an arm
and only grate rust.
I thought I dreamed
once of glitter,
but then I woke
to only glimmers.
We've spent two years
whirling apart;
constantly telling
myself to restart.
This is my confession:
I still call forth
your impossibly durable
snow angel warmth.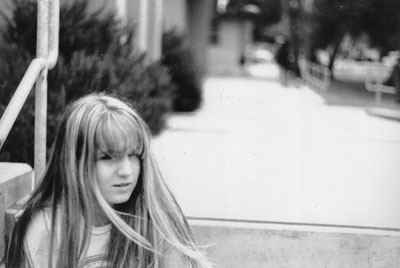 © Alyssa R., Pacific Grove, CA