You Deserve Better Baby
April 14, 2016
I can't bring myself to leave you.
You haven't done anything wrong,
but loving you has left me blue.
Your arms are not where I belong.
I remember when we were young.
My mind was free,
no worries were sung.
Doing and being what I wanted, you see-
Living life for no one but me.
Then I was older but not very old.
I was so good.
I did as told.
I was very superstitious, knocking on wood,
when I said we'd work out.
Because I thought we could.
I was wrong,
and now you drive me insane.
Not out of love that does belong
but out of pain.
You love me far more than I deserve.
I don't know why because I'm not trying.
Your affection that I keep trying to curve.
The love is dead not dying.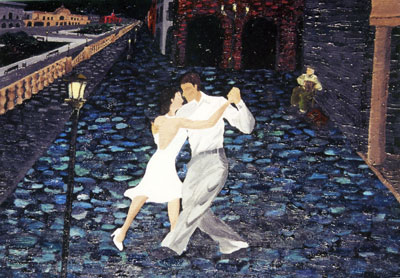 © Elizabeth M., Kannapolis, NC