flying
January 25, 2009
Don't you ever want to fly up up high as sky will let you go high above the clouds.
fly above all the anger pain
To be untouchable unseen unjudged.
To many things these days that hurts.
To many things these days cause pain
hate anger.
I know everything can't be all cheerfull and happy head over heels in love but why does the darkness seem to be taking over it don't have to.
You fly up higher become more than that
become better and show to the world thier chance.
That word means so much and gives so much hope so lets give it a chance.
chance to become better to make the world a happier place.
It will take time what else do we got
we got nothing but time .
Chance time higher than ever to make this a happier place.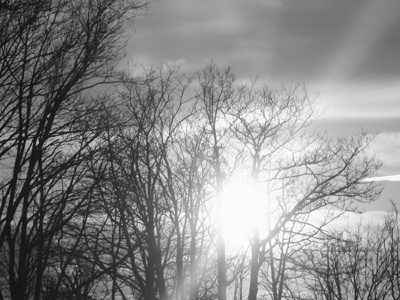 © Emma C., Gardner, MA