Life Through the Holocaust
February 14, 2009
Moving, Hiding everyday,
Trying to keep safe,
Crammed together prepared any moment to get taken away.

The Green Police walk up and down the streets,
Looking for any signs of Jews,
Taking them away to concentration camps,
Watching their every move.

I watch my family my friends die before me,
I listen to their cries,
I hear a knock on my door,
The war is over,
Time to go, to the place I remember as my home.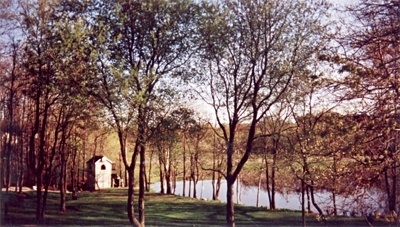 © Elizabeth M., Highland Village, TX