Unmasked
January 19, 2009
I always thought that life was lived to try to fit right in,
But standing on the outside of things,
Gave my vision some time to spin.

Never knew I wore the mask,
Until I got the chance to see,
Although I thought if was helping,
The mask was suffocating me.

I hid who I was,
Feelings never shone.
I was one of them,
A mindless clone.

Though I fit in,
It wasn't meant to be.
Feelings are meant to be expressed,
Not hidden under a cloak.

Though I wanted to seem brave,
Strong, powerful, and cool,
Underneath my mask,
Was a scared, mindless fool.

Didn't want to be like that,
So I threw off that mask one day,
Was scared at first,
But by the end stronger than I knew.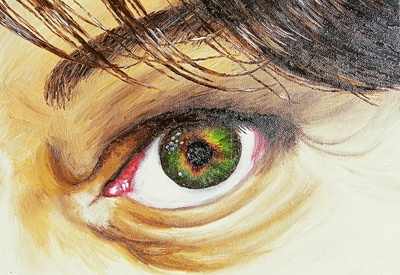 © Alyssa G., Charlotte, NC