Ode to Trust
January 29, 2016
Is it necessary
Or a part of each persons view?
Does is have a measure?
A start or finish?
But how is it lost, torn, or broken?
Is trust a feeling, a mood, a point of view?
Perhaps it can be all of these
, just not always bond as much.
Is it for sharing, for the meeting of two hearts with lacking, absent, trust.
Can trust exist without formation just with words, actions and thoughts?
Love is a feeling that grows in being shared.
Like a candle bringing light to darkness.
Does love end? Does trust end?
Where do they both go?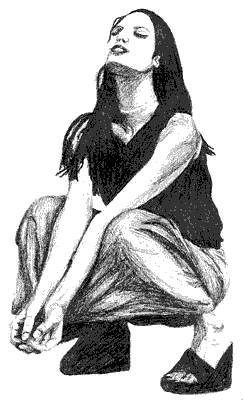 © Andrea S., Oakhurst, CA