My Sweet Reese
January 25, 2016
There are many horses,
of many types and breeds.
but the one I love,
is my cutie Reese.
She looks so beautiful,
even when she's ill.
she can gallop for a long time
longer than a mill*
She is faster than a tide,
and she brings me more pride.
she is very very kind
that she doesn't mind
even when we scold her
because she understands that she's wrong
It is a real gift,
to have a horse like her
which nobody can get
even if they wait for a year.

* - here gallop is referred to as running when compared to a mill.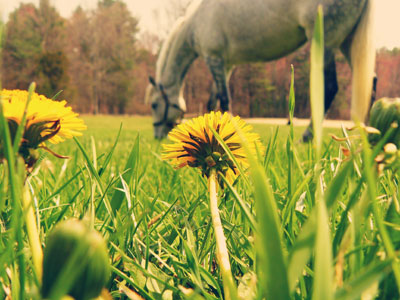 © Madalyn W., Holliston, MA