Repent; A Sestina
December 25, 2015
Blooming cold, in a way a mercy
for seasons past, seasons lost.
Angels tread on virginal snow,
downy wings amiss.
A graceful end
to cherry blossom days before winter.
A blank canvass winter,
untouched by missions of mercy,
shelters a fallen doe, an untimely end,
a wisp of life too quickly lost.
Eulogy amiss,
a carcass decays in snow.
A fruitful plain before the first snow,
unsettled by the heaving breaths of winter,
weeps as her autumn crops go amiss.
Frostbite hands show no mercy
for children they have stolen, children she has lost.
Bleary-eyed skies bring the end.
There will be no second coming, the end
is nigh, growth hindered by the weight of snow.
Smirking sunrises lost
to the eternal darkness of winter.
A child's untainted mercy
amiss.
Seasons of loving amiss,
he fears for the end.
Blue blue veins beg for mercy.
He no longer covets hands of snow,
quiet lips of winter.
His seasonal desires have been lost.
Her love for him was never lost,
Nevertheless, something was amiss
in the burgeoning flourish of winter.
Mourning the beginning will not bring the end.
Even the warmest of passions will not melt the snow.
Love has never known mercy.
A swallow lost in her tresses, mercy.
A life amiss, bloodstained snow.
This is a winter of indeterminable end.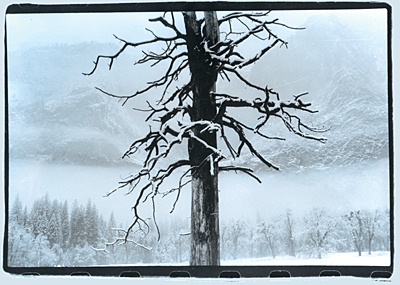 © Steve S., Marblehead, MA