Actions Speak Louder
November 20, 2015
So here i stand
Alone, lost, confused.
But i cant understand
Why im so broken and bruised.
Why didnt they tell me?
Now my pillows are never dry.
I was just too blind to see
That all this time, it was a lie.
My skies are overcast, gray,
From my eyes, tears fall like rain.
Downpours and storms everyday,
Because theres nothing left but pain.
Together, we fell, laughed, cried and feared
But love to him was only a game.
Its wasnt suprising when he disappeared
Because in love, he never felt the same.
We were already broken, never bent.
Not a hairline fracture, just only shattered.
We could see though, even before he went,
In his heart, i never really mattered..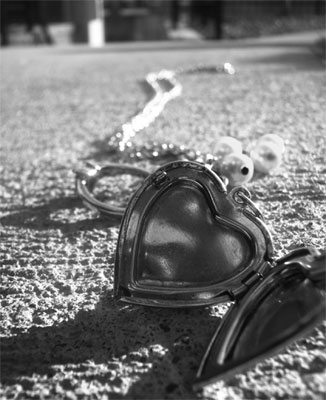 © Francesca Y., Robbinsdale, MN