Live Life
January 31, 2009
Time moves on,
Things change,
People get older,
And relationships fall.

Sometimes,
Changes are for better,
But sometimes,
They're for worse.

Your only young once,
You only have this one chance to live your life your life to the fullest.

So,
When time moves on,
Make the best of it.
When things change,
Accept it.
As people get older,
Embrace it,
And when a relationship falls,
Catch it.
Hug the good times,
And smile through the bad.

You may not be able to change the past,
So try and make the future better.

Make your life the best it can be.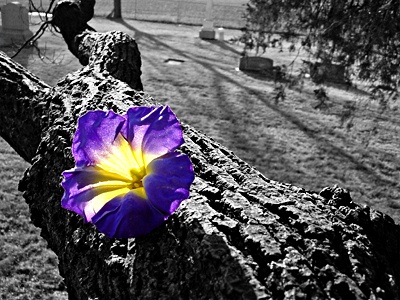 © Greg K., New Lenox, IL