Why Should They Be Judged?
November 16, 2015
Its legal for Gays to get married but they are still being judged. It is not the human way to tell someone who the can or cannot get married to. If you love someone and want to spend the rest of your life with them, you should be about too.
As of June 26, 2015, there now is a Gay Rights Movement in America.
I do not understand why in the world it took so long to pass a law. It is ridiculous honestly. Can you imagine that you not being able to marry your lover? I don't think so, its horrible. It should not of been a decision, because you cannot tell a human being who they can't marry.
Being a catholic and believing in this, it's a hard life to live when you have a pastor as a cousin in law. We get along well because of the hateful things that came out of his mouth. But just because you are catholic, should not mean you do not express your opinions. And having a sister that is gay hurts me when people shame her.
Even though a law has been past for gays to get accepted, they still aren't. Being bullied for liking the same sex is terrible and cruel. What do you do to you? What makes you so mad at them for sitting next to you in class or in your work area? You cannot answer that, can you? 
We are in 2015, by now all human being no matter black, white, mixed, gay, straight, or bisexual should be equal and accepted in all areas. If you do not like a person because he or she is are a curtain race or what gender they love.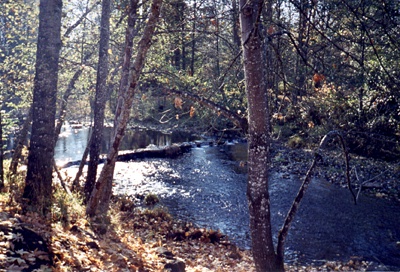 © James C., Dallas, OR