poverty
November 13, 2015
I am a victim of poverty.
My fingers are black
as the blanket around me.
My eyes, dark
as the lightest obsidian.
I want get further
than my parents,
and I will be treated unequal.
But I will be loved.
I won't know the
Difference between Poor
and wealthy but the
difference between a 
good or bad person.
And even then I will still
love them because that's
what I am taught,
to love even if they don't
mean well .
Because love is all we have
and all we need to keep the faith
for better days.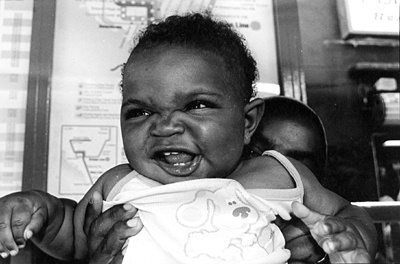 © Mary A., Fullerton, CA