#34
February 2, 2009
Spinning,
round and round,
like a carousel,
like the world.
But the world won't stop turning,
And it's making me dizzy.
So I'm pacing,
across then back again,
going around in circles,
trying to regain some balance in my head.
But it won't stop turning,
Spiraling and spinning,
round and round,
down, always down,
spiraling,
out of control.
I reach for the brakes,
But I can't reach that far.
I try to steer away,
But I'm not strong enough to move the wheel.
I need more strength,
I want more hope,
I plead for more love,
I call for more faith,
I beg for more willpower,
How can I stop spiraling?
Spiraling down,
spiraling out,
over and out,
up and then down,
like some crazy roller coaster ride.
I enjoy the ride, all the way down,
But I need more strength for the climb back up again.
So what happens when I can't make it back to the top?
I'm out of my mind,
Out of my head,
And I'm lost,
Trying to find my way back again.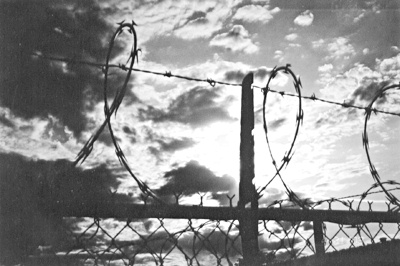 © Jessie W., Wichita Falls, TX