Kroeger's
January 29, 2009
i'm sorry that it's raining
(on your birthday of all days)
you'll be sleepy.
voice heavy with deprivity
and thrumming words like
the rain on this tin roof of ours.
thank you for letting me hold
your hand, blocky masculine and warm
as his mother held my feet
cemented onto flimsy breakable
store-monotony style tile.
egg bump memories
spell out themselves on skin calligraphy.

if i could, i would make the sunshine say a thank you.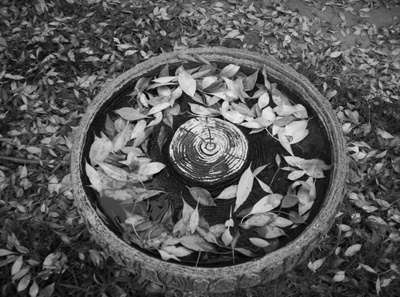 © Lisa N., Hemet, CA