Innocence
January 29, 2009
When my refusals ceased to be enough,
I bet that he felt awful tough.

He stared at me, so weak and small,
breaking me made him feel tall.

It started as a silly game,
but turned to anything but tame.

I yelled for him to leave me be,
it hurt how he was touching me.

I begged and pleaded for him to stop,
instead he smiled and climbed on top.

Too young to really understand,
I followed every sick demand.

I closed my eyes to hide the tears,
trapped and helpless against my fears.

My cries smothered into silent screams,
that memory haunts my every dream.

This pain is causing me to crack,
please, all I want is my innocence back.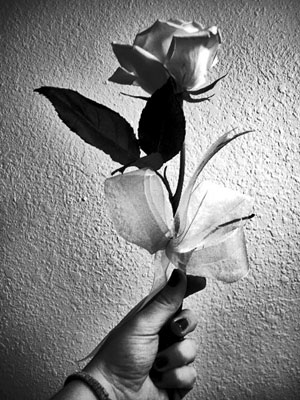 © Lauren R., Edmond, OK