Where I'm From
October 16, 2015
I'm from
the simpler of times
The family
sit-down dinners
and time together
I'm from no I pods
or tablets
or laptops
or desktops.
I'm from the old
broken swing
in the backyard
we used as a catapult
I'm from family bike rides
and warm hugs
I'm from peeking at presents
under the Christmas tree.
I'm from the monster truck
remote races
that ended in a fight
I'm from fishing
on the lake
with the little
pink barbie poll
I'm from swinging
and climbing trees
making forts
and playing house.
I'm from jumping
in leaves
and snow
I'm from no worries
or stress
no responsibilities
except for making my bed
I'm from a little gold star
every time I did a chore
I'm from where
I'm from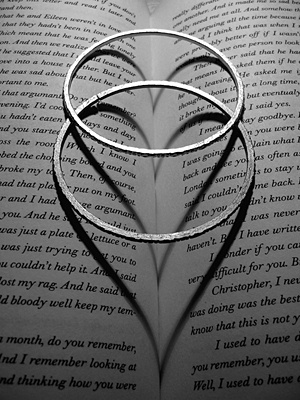 © Julia K., Old Tappan, NJ