Solicitous
January 30, 2009
She dug out her heels,
as she started to

slowly,

slowly,

gently,

calmly,

Fall into her state of damnation.
The sharp pain anoned on her left hip,
The claws of a tiger tearing apart her once developed spine,
Leaving a hurdle of cockroaches peeling her skin from her right ear-lobe into her esophagus.
Unrelectantly, the lion's witch from the broom's nest tugged apart her thick lavish hair until puffs of smoke wretched out of her heart,
Und the witch slowly crept around the side of her mouth and smiled to itself quietly,
for
one
last
time.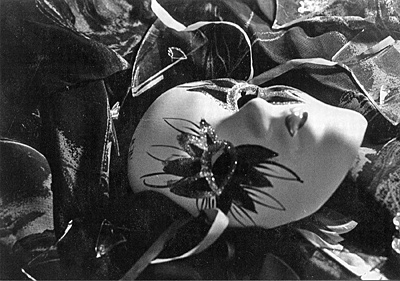 © Kelly L., Brooklyn , NY