The Purple Pillow Case.
January 30, 2009
At one point,
My pillow was navy blue,
Until one say,
I painted my room.
& it no longer matched.
So I had to get,
A purple pillow case,
I put the case on,
& what did I see?
A brand new pillow,
Sitting in front of me.
Although is wasn't new,
It sure did look it
Let alone no one recognized it,
Because now it's pretty purple,
But it's still my favorite pillow,
It's always fluffy and ready for sleep,
I sleep with the pillow,
Every single night,
& that's my story of the fluffy pillow case.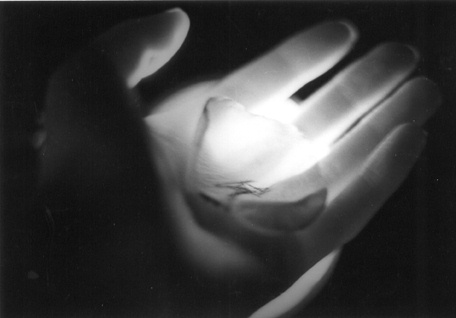 © Feichen Z., McLean, VA