Hackering
August 25, 2015
Everyday I'm hackering.
Code is never lackering.
I have decided my own pathering.
And it involves lots of mathering.
When it comes to socializing, I don't have a knackering.
When I eat I smackering.
I like black and whitering
Especially on a screen in my sitering.
All through the day I'm codering
In my basement abodering.
People call me a geekering.
I guess I'm not that sleekering.
When I try to speakering.
I sound very meakering.
Now I'll go back to hackering,
And stop all this slackering.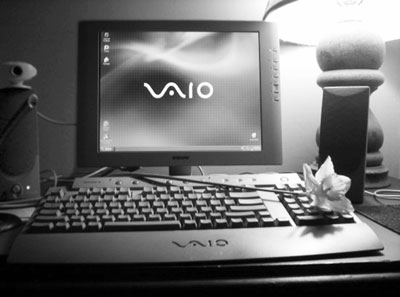 © Audrey W., Oneonta, AL