Conversations With My Heart
January 24, 2009
Love is what we all long for in life.
Love is all we need.
The rest of it is extra fluff to help the days go by.
I know I am young, but I yearn for love.
I want to deserve it, but am not sure of the qualifications.
Who can determine if you are worthy enough for love?
When I find love, I will know it.
Perhaps it will take time to reveal itself, but eventually I will know.
I hope it will come soon, and stay long.
I hope happiness and love will lace my days.
Not that love doesn't appear for me every day.
My family, my friends, and my dog love me.
I wonder if this is enough.
Is their love not as worthy as the great romance of my dreams?
Love shouldn't have different rankings.
Love is love.
Love is all we need.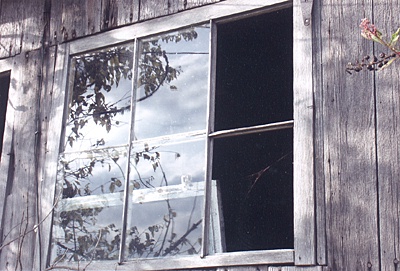 © Cassie H., Carmi, IL