Barack Obama
January 22, 2009
A symbol of change.
A symbol of hope.
Freedom to exchange,
As we climb a steep slope.

To let freedom ring,
Or knowing we can,
Racial equality you bring
Now that you're the man.

Good luck with your work
We pray for your safety.
On your face a slight smirk,
And your thoughts..."they chose me".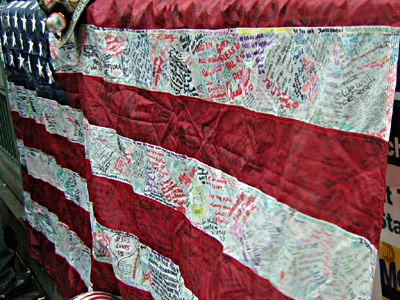 © Brittan S., Chino, CA