A Decision that I should Have Made a Long Time Ago
January 23, 2009
I guess these feelings
are back again
you've changed schools
we've gone separate ways
What more do you want me to do?
Are you going to continue
to be consumed by your hate
even though it's been so long?
All I can say
is that I tried
I know I made
many, many mistakes
do you categorize them
as unforgivable?
I apologized
and can't do anything more
You hurl insults at me
and tell me "go die."
I stare at the words and ponder them
as they shimmer on that screen
and then I grab the mouse
and decide something
on the spot
but know that I won't regret it
as I press the delete button.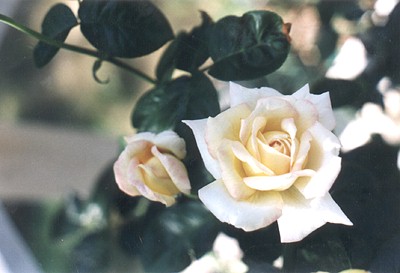 © Jacqueline S., Hanover, MA