Never Fall
January 20, 2009
As I looked into your eyes,
I swore I could see my feelings
reflected in your irises.

I swore I could see your glances,
same as mine;
your flushing
because of mine.

The way you laughed
made my day brighter;
your intellect drew me closer.

Then I saw the truth;
it was not me,
oh no, never.
Never me.

Your irises saw him;
your glances, flushing;
your laugh was for him.
Your intellect impressed him.

My heart dropped
way down to the bottom
of the golden flame
that was, is, my want for you.

It burns in yearning,
wishing I had not fallen;
alas, I did, and I pay
the consequences.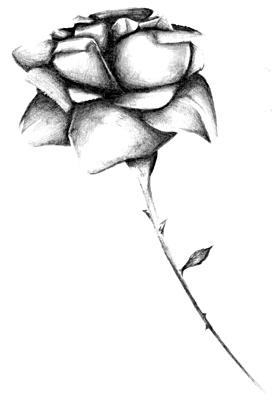 © Yisrawayl G., Philadelphia, PA