People
January 15, 2009
There are people one can forget about because of their stupidity and the lack of trust one can give them; yet there are people that can't seem to escape one's mind because of the confusion and chaos they bring to one's own being.

There are people whom do nothing but bring cataclysms to one's life.

But there are also people-real people...The ones who are always there for one and never let one down. They're the ones who bring everything to homeplate and send one running around the bases, feeling free and lively. They're the ones who can make or miss the biggest free throw of the game and still give one hope and inspiration-not because of how good they are at something, but just because of the person they are.

Those people, they're the ones to hold on to and cherish forever. And the sad part is...most people don't realize it until those people are gone.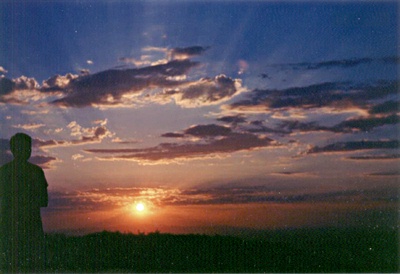 © Jovee B., Dededo, Guam