Yet Love
January 13, 2009
Love is my hand brushing his cheek
Love is the crack in his voice when he speaks
Love is the prideful red rose of the morn
Yet Love is also the sharp prick of the thorn.

Love is a thousand melodies of song
Love is thinking it's right when I know it's wrong
Love is the clean, soft drip of rain
Yet Love is also the cold and the pain.

Love is the loon with the moon on her wings
Love is forever wanting to sing
Love is ticklish like a feather
Yet Love is also as flighty as the weather

Love is a laugh when nothing's been said
Love is a million thoughts whirling in my head
Love is a halo we don't deserve
Yet Love is also rubbed-raw nerves.

Love is a rush and a soar and a high
Love is a long, self-centered sigh
Love is the tinkling of anklet bells
Yet Love is also a self-made Hell.

Love is funny, ever so queer
Love twists around everything we hold dear
Love can be so hard, such a chore
Yet Love keeps us asking, begging for more.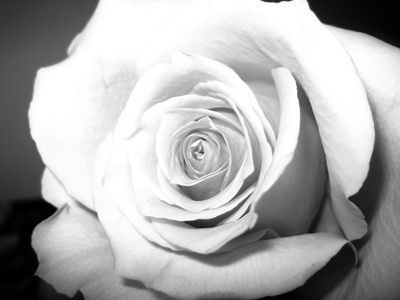 © Kimberly C., Houston, TX