The Chocolate Brown-Eyed Secret
January 15, 2009
Those gorgeous,
Big, sweet, brown eyes.
That beautiful,
Almost award-winning smile.

He speaks so clearly,
So proudly,
Of the one he loves,
But it's not me.

His intentions are good,
Not an ounce of malice,
He's just so sweet,
And it's hard not to like him.

He's wonderful,
The ultimate best;
Yet no one knows,
What I see.

It's different for me,
As I look into his eyes,
There's the pain and evil.
That I know he's witnessed.

This feeling is different,
compared to my prior,
strong emotions.
But I can't act out on them.

It's those brown eyes again,
And they're deep, almost endless,
Or maybe they are,
But who knows?

I watch,
As he gently pulls back,
A few strands of hair,
From her face.

I see the love in their eyes,
And it irks me - no,
burns me,
because I want that.

I wish he belonged to me.
I wish that those three strong words,
Would be said to me.
I guess I don't deserve him.

I thought I was close,
Guess I was wrong,
But I love him,
And those gorgeous brown eyes.

They're full of life and joy,
Even if he's having a bad day.
They look like mine,
At least in my opinion.

Except,
They've seen different things,
and of course,
They're not mine...

Almost honey-colored
Is what they are.
And those lips,
are just... Oh I don't know - Marvelous!

He smiles,
my heart beats faster.
He looks at me,
My heart stops as I scramble for something to say...

Now he looks into my eyes,
I try to memorize the moment,
because I know it won't last long,
So I sigh and shy away.

Ask me what's wrong,
And I surely won't tell you.
But I'll watch as my secret love,
walks away with the girl I wish I could be.

My gorgeous,
Amazingly beautiful,
most cherished and loved,
Chocolate brown-eyed secret. Oh how I love you.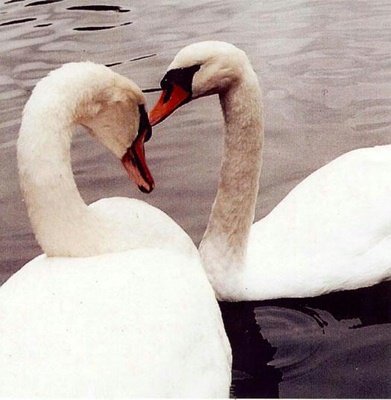 © Dustan S., Hopkinton, MA