Love to Death
April 14, 2015
Breathe me in,
Breathe me out.
Please tell me what this is all about.
I don't know how,
I don't know why,
But I really don't want to say goodbye.
Hold my breath,
Bite my tongue,
There's a fire blazing in my lungs.
Hold me close,
Push me away,
My very essence screams your name.
Twisted grin,
Silky eyes,
Promise me you'll live for just one more night.
I love you,
It'll always be that way,
Even when you turn to the blade.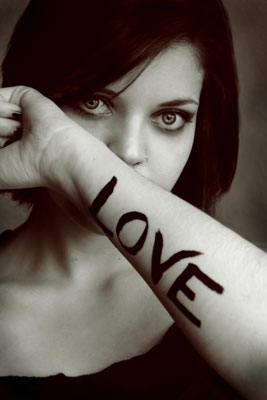 © Michelle B., Blairsville, GA