At Night
April 14, 2015
The sun sets slowly in the east,
Noise is decreased
A sense of peace,
As soft as fleece.
The flowers close their weary eyes
A bird, it flies
Into the night,
'Til day's in sight.
And all are safe inside their beds
The stars, they spread
Across the sky
Twinkling up high.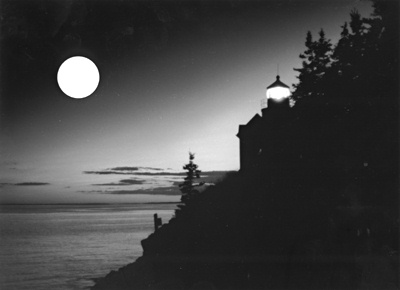 © Steve S., Marblehead, MA