Saying what I can never show ..
December 3, 2008
Grass stains on my knees and some bruises on my heart.
They say time heals everything, but where to start ...

Loving you ain't the issue .. it's simply admitting it .

Maybe I've been hurt one too many times ...
Or maybe trust doesn't fit in this love story rhyme.
Those walls of mine.. oh, those walls of mine...
They keep you out, and I know it hurts.

All I want is everything, but even that's not enough.
Relationships are supposed to be hard, but ... this rough?

Complication is my form of protection.
It's hard for me to feel safe and give out affection.
Maybe this is my way of saying what I can never show.
Because really .. loving you is all I'll ever know.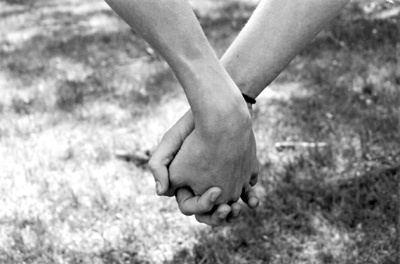 © Alexa T., Pompton Plains, NJ