Reminiscing Times
January 13, 2015
The gentle whispers of the past,
Blowing through my mind.
As wind blows through nature,
God's spiteful design.
The fear from history take root,
Into the foundation I use to be.
Stretch my branches wide,
Find a new peace in me.
With thoughts that run deep down,
Into the fabric of my being.
Even with the leaves of change,
Her beautiful presence is my everything.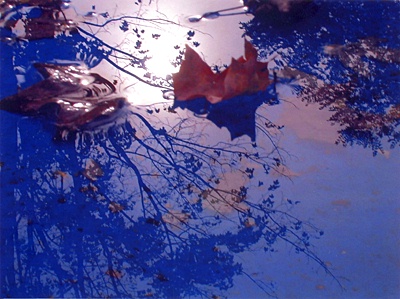 © Angela B., Holland Patent, NY