The Angel
December 11, 2014
He found me,
when I was trying to hide.
Didn't leave me alone,
stayed by my side.
He spoke to me,
with his green eyes.
Me made me better,
he made me smile.
He held me,
when the world was cold.
When no one was there,
for me to hold.
I still remember,
how he ceased the pain.
How he sheltered me,
from the rain.
And now he's gone,
to another land.
To find a broken sould,
And lend a helping hand.
He had picked up my peices,
his work here was done.
Now he's off to be,
somebody else's sun.
I'd shatter my life,
all over for sure.
If that meant,
I could see him once more.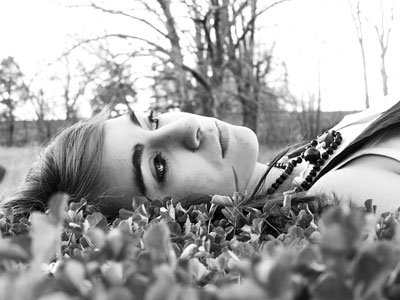 © Jasmine R., Bourbon, MI