Ghost Of the Past
December 30, 2008
The emotions..
That I dare not express..
The tears that i shed internally..
The opportunities that i overlook daily..
The smiles as we pass..
The thoughts of you being mine..
The pain that flows throughout me as I watch you with another person..
The desire for you to be mine..
Or even.. the lust..
The one chance that i hope to possess..
if only just once..
The mind within your body that i long to change..
The hug that i will never accept..
The lips that I will never grace..
The past was never good to me..
But you are the present..
You are the future that I want..
The future that is haunted by the ghost of the past..
The same past..
That was never good to me..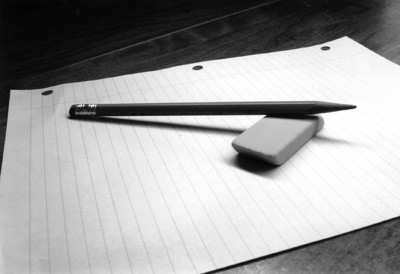 © Michael H., Mildford, CT