Disguised
December 28, 2008
I tighten my laces
And I pull on my jacket.
A perfect disguise,
They will never know.
I brush my hair,
And I put lipstick on.
Oh, how I have them fooled,
They don't have a clue.
I walk to school
And speed through the day.
Yeah, I'm quite the actress.
They don't suspect a thing.
I'm just a legend-to-be,
Disguised as an average human,
I'm a star in the works,
Soon they will all see what I am capable of.
But for now I have to do what all average humans do.
Until the day comes where I break out of my shell,
And conquer the world.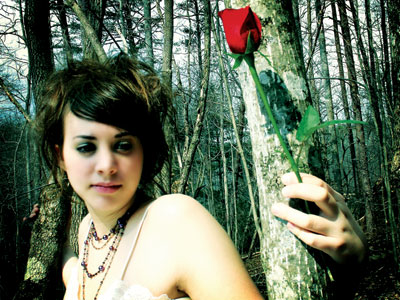 © Michelle B., Blairsville, GA