There is Danger...
December 31, 2008
There is danger
In knowing of another's love
For you.

In breathing the same air,
In walking on the same ground,
In sitting in the same room.

The feeling on your part
Of awkwardness, on not knowing what to say,
Suddenly sprouts to a giant's size,
And all you can do is stutter.

Who knows, maybe you will give in?
Maybe you will like in that way back?
But if you decide to put up that mask of indifference,
That mask of false identity,
Then you will not.
And your heart will remain safely locked away,
Behind that mask, in a cage of bronze and iron.

Although, whichever you choose,
There is still the danger in knowing Of another's love
For you...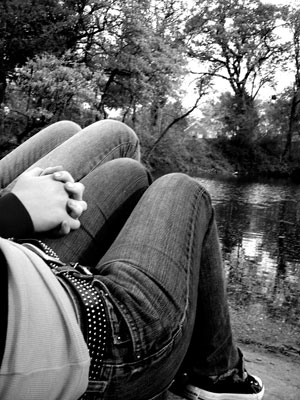 © Lauren R., Edmond, OK