Jailbird
November 5, 2014
heart beat turns into a drum,
i suddenly can't hear,
it blends in with my busy thoughts,
and i'm suspended in their daze..
where can i escape my mind.
. . it seems to be my jailer,
my wind beneathe my wings elivate me
but this bars of fear limite  movement.
self-diagnosed
Jailbird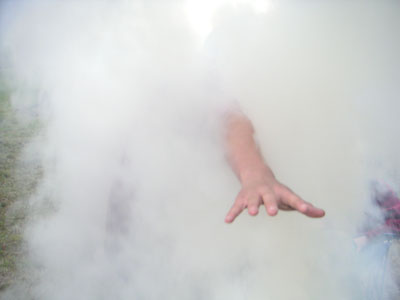 © Garrett M., Port Angeles, WA