Kiss the Flames and Paint my Smile
October 9, 2014
At first I didn't know what to do, my mind numb
my fingers lingering by the phone waiting for your call
that would never come.
I still catch myself with my head turned about my shoulder with a
confession that turns sour and dies on my lips when I notice you're not there.
The world just isn't as beautiful without you by my side.
And my shoulders feel light without your arm slung across them
on winter afternoons when we used to take our walks;
my beanie still rests where you put it, it will always have that spot.
My tongue is dry and my mind is slow without your words to
stir the passion sleeping in my chest. Remembrance of long forgotten arguments
kiss flames on my pale cheeks and paint a faint smile on my lips.
You were happiness for me. We would lounge around and
talk about our favorite books and characters, smiling and giggling.
It will always be our thing even if you're gone.
We would lie on the leather couches and watch your movies.
We would laugh and cry at all the inappropriate times
and then we'd laugh about that.
Chips and salsa, peanut butter with waffles are still our food.
They are still the things we used to eat while telling embarrassing stories.
I still remember the one about your brother, but don't worry I won't tell.
And now in the darkness of my life I must remind myself you are waiting
at the dawn. You must be happier there, even more free.
And that's the smallest comfort you could offer me.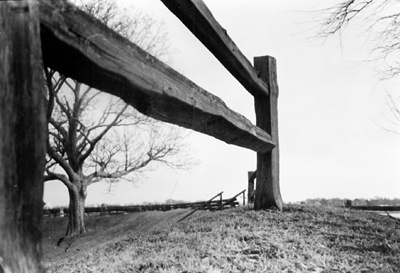 © Jessica H., Marblehead, MA