Just breath
December 19, 2008
Inhale, Exhale.
Don't look at him.
Don't let him think he's won.
Just breath.
Don't think about how he hurt you,
that will only make it worse.
Just breath.
Don't think about your fist kiss.
You don't need him as much as you think you do.
Just breath.
Stop looking at him, he'll notice you.
Maybe he already has,
Just breath.
Forget about him, i know you can do it.
Please just breath, look away.
You'll move on, you always do.
Dont tear up, everything will be fine.
Please dont cry, just breath.
He's with another girl, just look away, you are only hurting yourself if you dont.
You were just fine before he walked into your life,
You will be fine after,
If you just breath.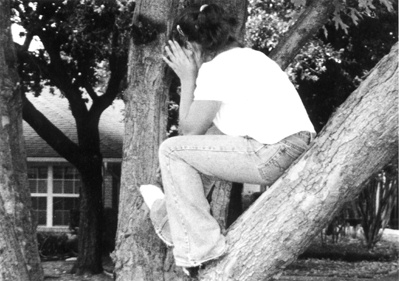 © Allyson S., Highland Village, TX