A poem I wrote
August 30, 2014
Deppresion,deppresion you don't know where to go. Destroying your directions.
I guess you'll never know.
Perfection,perfection it's all you strive to be. It has become a obsession. Your destroying your self,don't you see?
Discretion,discretion,you should pull down your sleeves. you've hidden your confessions. Now,who might you be?
Mirror,mirror on the wall who should we blame? Who should take the fall?
Mirror,mirror please tell me now.
Does anyone want me? I've no purpose, I've no skills. Excuse me please,I need to grab some pills.
My heart is black,yet someone stole it. Forgive me my love,I must leave with a bullet. Someone,anyone help me please. I'm crying, I'm screaming. I'll escape when no one see's.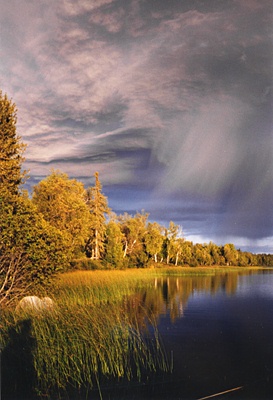 © Dustin B., Nikiski, AK