Labels
August 25, 2014
Labels slapped onto things, attached to people.
Uneccesary yet we seem to think it is.
Labels hold many meaning, can be hurtful;
little things with a loud echo.
Four eyes,geek, nerd,just to name a few,
but do you really know what it's like to be labeled?
Labels without a meaning, labels without a reason why, are given to us.
Label,label, labelis what we do all to often. 
It's like saying a person is just a person, a thing is just a thing;
that words are just words no matter how small.
Words can hurt, don't mean a thing to the personsaying them.
But in my head, I still hear the echo.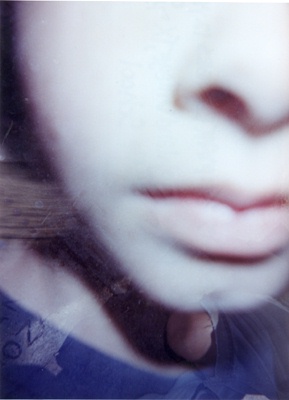 © Matt R., Highland Village, TX