Untitled
August 6, 2014
Oh, say can you see,
By the bright search lights,
What so hypocritically we seek:
Refugees fleeing to America,
Whose homelands can't provide
A decent future for their children
And over the barbed wire fences
Are so gallantly climbing?
And the sirens shriek,
As the troops close in,
To arrest innocents,
Who deserve our sympathy.
Oh, how can we, as Americans, ignore
Their civil rights when we owe so much to immigrants?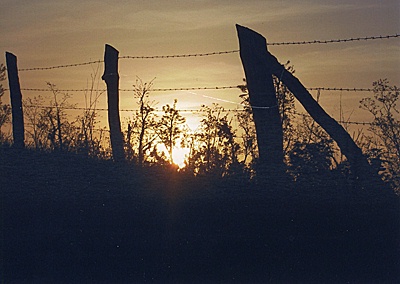 © Michael T., Letart, WV