stories in the river
July 30, 2014
drop a tear into
an empty river,
take and give and
I seem to always be the giver.
tired but moving, loosing
but winning,
keeping my eyes open in hope that
my end will be my beginning.
pain I never wanted.
pain I never flaunted.
but you would never know, as
I sit quietly,
the rivers will carry my Story.
and maybe one day...
it will make something grow.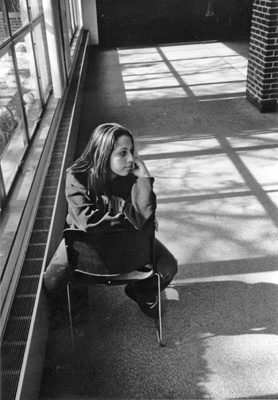 © Leighann E., Westport, MA