Kings
July 29, 2014
Heavy gold upon his head,
A red cloak down his back.
Silver plates protect his chest,
His boots are sharp and black.

The brand new king astride his horse,
A sight for all to see.
He eyes the crowd with confidence,
They stare back reverently.

Nobody thinks to think about
The blood that has been shed.
For one king to ascend the throne
The old king must be dead.

To put the crown upon his head
There rained a scarlet flood.
A throat was slit with a gleaming sword,
A price of royal blood.

The golden crown is heavy.
The cloak drags in the dirt.
The black boots catch and stumble
And crack the silver shirt.

A king will die a million times,
No difference will it make.
For another king will come along
And the old king's place will take.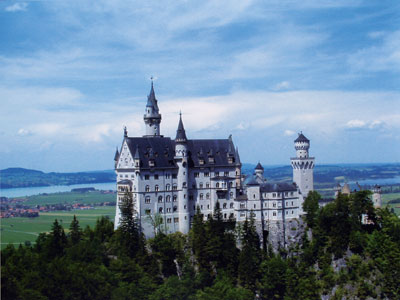 © Trenton O., Highland, UT