Quiet Morning
July 25, 2014
Under the white quilt,
My eyes open - heavy with sleep;
I stretch and my head does tilt,
My heart feels a strange leap.

Where's the usual chatter?
The sound of papers turning,
The sounds I thought didn't matter...
Leaves me thinking-

I'm alone in this house,
There's money and luxury...
Yet sadness creeps in a strange fashion!
I wonder where's the congenial talk and fury?

Yes people do move on in life,
As I've done over family;
I never knew there'd be strife!
Despite a life lived so lavishly.

I long to feel the caressing hand,
I long to see the comforting smile.
I'm lonely in a foreign land...
I've lost my old flaunty style!

I miss everything from those happy
days'
This quiet morning has taught-
That my sadness always stays'
Due to the bad luck I have wrought!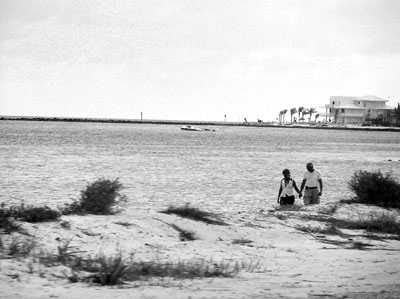 © Edgard B., Coral Springs, FL